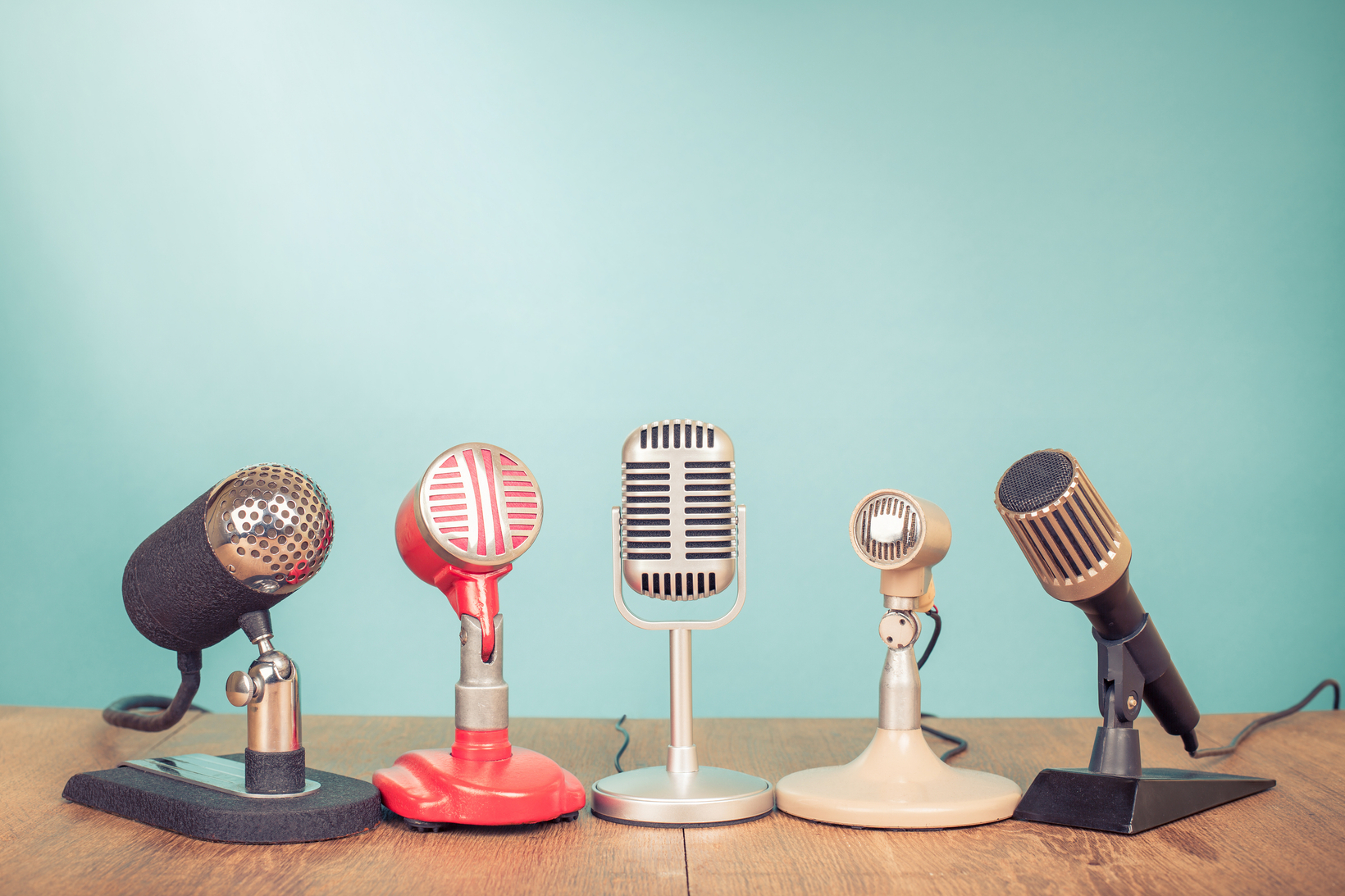 DATE:

AUTHOR:

The Avidon Health team
Template Flows, Course Reports, and More Enhancements
DATE:
AUTHOR: The Avidon Health team
Avidon Health is excited to announce the latest updates to Engagement Rx
! The team has been working hard to deliver helpful tools and improve key features that will greatly benefit your team and clients.
Added Course Reports Tile to Admin Dashboard
Admins now have the option to customize their dashboard in the admin website. Select the tiles you want in the dashboard and the information you want shown. Formerly, there was one tile for Course Reports, with limited ability for customization. There are now two tiles related to Course Reports and expanded options for what is displayed in them.
1.       Courses by Start—This tile displays all courses that have been started by members in the time range you set.
2.       Courses by Completion—This tile displays all courses that have been completed by members in the time range you set.
Both tiles can be filtered by portal and by group.
This new tile will help you gather important information about who starts and completes courses.
Enhancements to Task Management System
The admin website now includes a Custom Task management tool in the portal management section.
Admins can create tasks and customize them with various icons, color options, and labels that make organization and recognition of tasks and task types easier. The large selection of icons and colors provides huge flexibility and creativity in the task management system.
This tool allows admins to create and edit tasks with a high degree of detail.
Template Flows Added to System
Six new system Template Flows have been added to the flow management tool in the admin website. These template flows provide a quick and easy way to communicate with members for six specific purposes:
1.       Scheduling a participant's first coaching session
2.       Scheduling a follow-up coaching session after one is completed
3.       Rescheduling a new coaching session when a scheduled session is missed
4.       Gathering feedback after a member's first coaching session
5.       Gathering feedback after a member completes multiple coaching sessions
6.       Checking in with a member regarding their health and wellness goals
To edit any template flows within your portal, admins can clone the template flows in the system. Template flows include all needed components, complete with opening greetings and closing content; some flows include scheduling components which require the simple action of inserting a booking link for a proposed coaching session. Once edits are made to the cloned system template flow, the customized version of the flow can be set to use in automations and in assigning "to-do's" to members.
Instructional articles have been published that provide step-by-step instructions on how to clone and edit each template flow, how to set it for use in an automation, and how to assign it as a participant's to-do.
We believe these template flows will enable clients to interact with their participants very quickly to start producing positive results.
Enhancement to Automation Component
The automations tool in the admin website enables admins to create a series of time-based, chronological actions that are initiated either manually or by a predetermined trigger.
This release, we've added the ability to assign a task to a member's lead coach in the Create Task component.  When this option is selected and the automation is triggered, the lead coach will automatically be assigned the associated task. This enhancement is an additional function of the automation system.